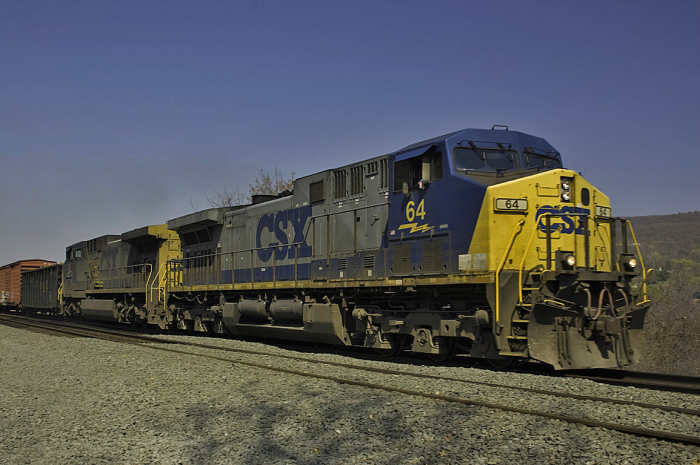 CSX Service Bulletin: Feb. 8 Winter Weather and Derailment Update
Released: Feb 08, 2010
CSX train and yard operations throughout the Northeast and Mid-Atlantic are being affected by the severe winter weather that the area has experienced over the last several days. Another storm system is moving into the Midwest and Mid-Atlantic later this week, bringing more snow and high winds to these areas. Trains are being held throughout the Northeast, including the Baltimore Division where only critical service is being provided due to the heavy accumulations of snow and unsafe conditions.
Customers with traffic moving throughout the Northern, Mid-Atlantic and Appalachian regions should expect delays of at least 24 to 48 hours.
Adding to the difficulty in the Northeast, a train derailment on Saturday morning near Cumberland, Md., has forced the reroute of trains around that area. We expect to have the tracks operational within the next 36 hours. Customers with traffic moving between the Midwest and the Mid-Atlantic states of Maryland and Pennsylvania are advised to expect additional delays throughout the week due to the congestion resulting from these re-routes and the adverse weather conditions.
CSX continues to monitor these situations and will provide further updates.