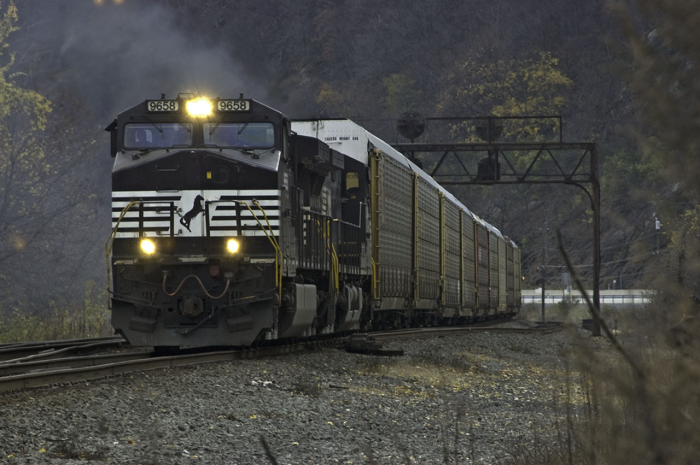 02/06 – Winter Storm Impacting Mid-Atlantic Operations – Force Majeure in effect
A severe winter storm with large amounts of snow, ice and high winds is affecting Norfolk Southern operations in critical traffic areas in the Midwest, Mid-Atlantic and Northeast. Traffic moving through Pennsylvania, Ohio, Maryland, Virginia, New York, New Jersey and the Carolinas is being impacted. Norfolk Southern personnel are working to restore normal operations as soon as possible. Customers with traffic moving through these areas should expect delays of at least 48 hours. Norfolk Southern will continue to monitor this situation and provide updates.
Note to customers with committed service agreements: Norfolk Southern is invoking Force Majeure for traffic moving through these areas effective 6:00am Saturday February 6th, 2010.