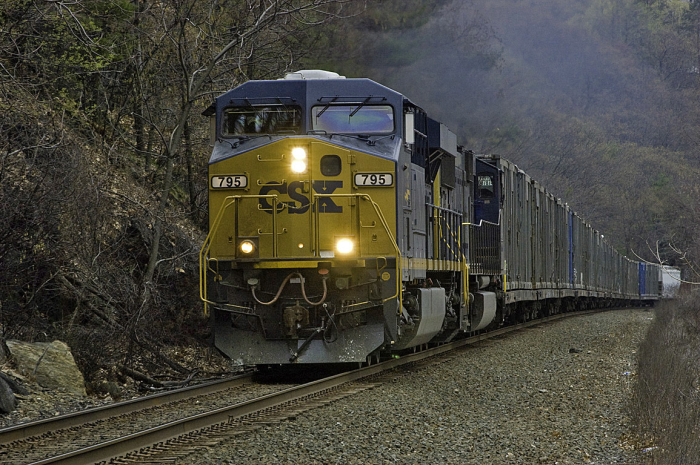 Released: Jan 07, 2010
CSX Customers:
On January 10, 2010, CSX will begin using Wheel Impact Load Detectors to detect rail cars that are substantially overloaded or imbalanced.
These detectors, which are located throughout our rail system, will help ensure the safe movement of your freight.
Cars that exceed the 20% overload limit, or 16,000 lb. side-to-side imbalance will be stopped and set aside. The loads will require reduction and/or adjustment before movement can continue.
Overloads will be handled in accordance with CSX's established procedures. Our Customer Service group will notify you of the overload and instruct you on the process for correcting it.
Imbalanced loads will be inspected to determine the cause. CSX's Load Engineering & Design Services (LEADS) group will notify you and correct the imbalance. An imbalance caused by improper loading will require correction at the shipper's expense.
www.csx.com